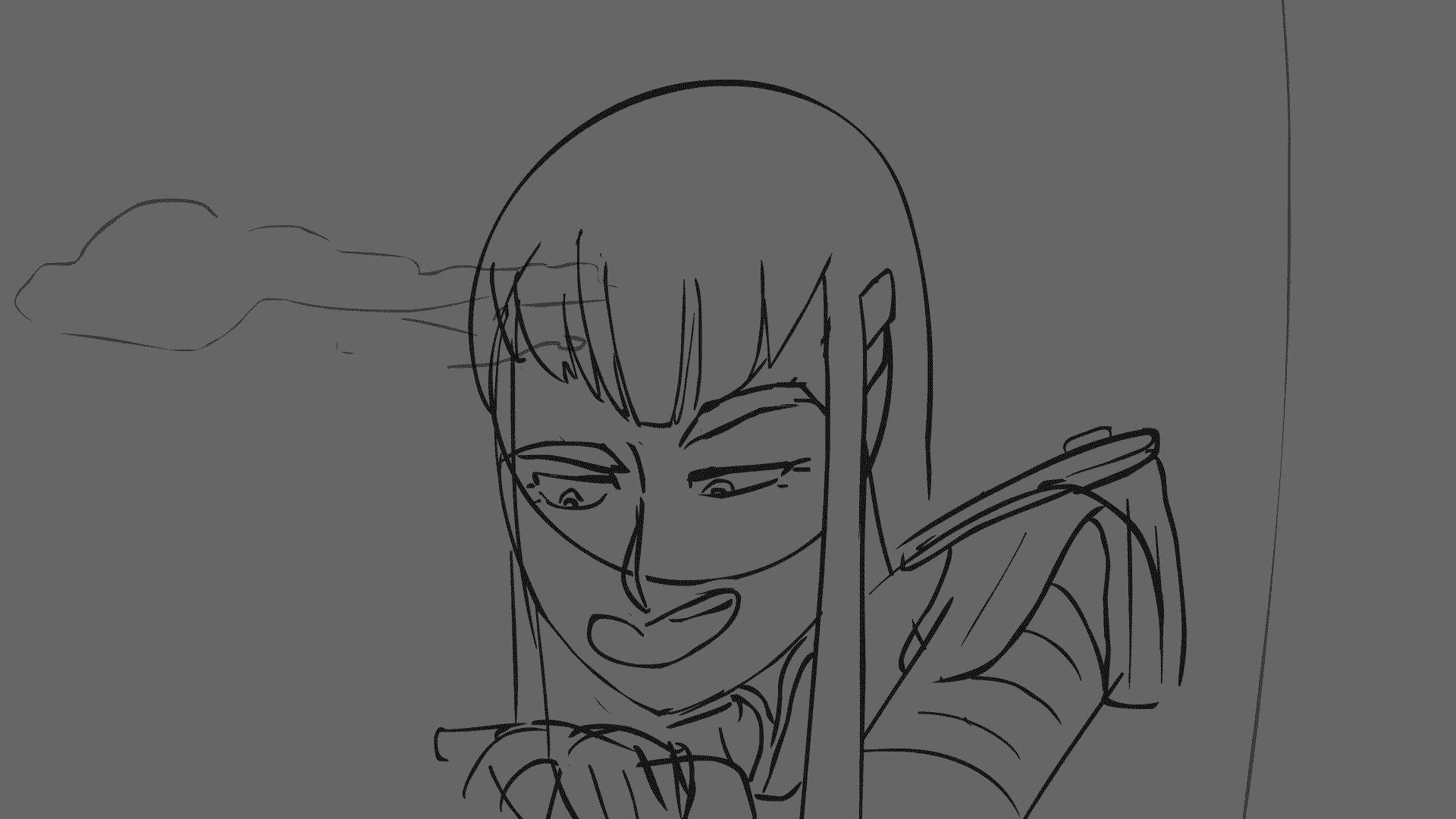 Hi, I'm currently looking for voice actors for a Kill la Kill cartoon, to voice Satsuki and Ryuko.
The only real qualifications are that you must have a decent microphone.
Since I'm not old enough yet to use paypal, I guess I can pay you back with a steam game and/or a commission. 
If you're interested, you can Dm me either here or on discord (Carmet#7963), preferably with some sort of sample of your voice, but if you don't have a reel, it's not that big of a deal.
Thanks for taking the time to read this!
-Carmet